Shibori Workshop by Bohomys
Details
Conducted by: Shaq of @bohomys
Skill Level: Beginner (Basic Workshop)
Date: November 25th, 2017
Time: 10am -1pm
Fee: RM90
What is included in the fee:
- Fabric coloring materials
- Half meter of cotton fabric
About
Shibori is a technique of resisting dye to create patterns on fabric.
This workshop will focus on the basic techniques of creating the shibori pattern of Kanoko, Kumo and Itajime. We will learn how to fix the fabric, the technique, dyeing and washing the fabric after dye.
We will provide all the materials so you will just need to bring yourself to the class. But if you do have any plain white or cream fabric that you want to dye, do bring them along to the workshop.
In this class, the final product will be a half meter of cotton fabric that are dyed by you! It could be used as tapestry that you can proudly hang on your wall, or with extra effort you can sew it to a beautiful tote bag or even anything you like.
Book Now
1. Proceed to checkout and select PICKUP for the delivery method.
2. Select the DATE and TIME of the workshop in the pickup details.
3. Fill out all the necessary details and click continue to the next step.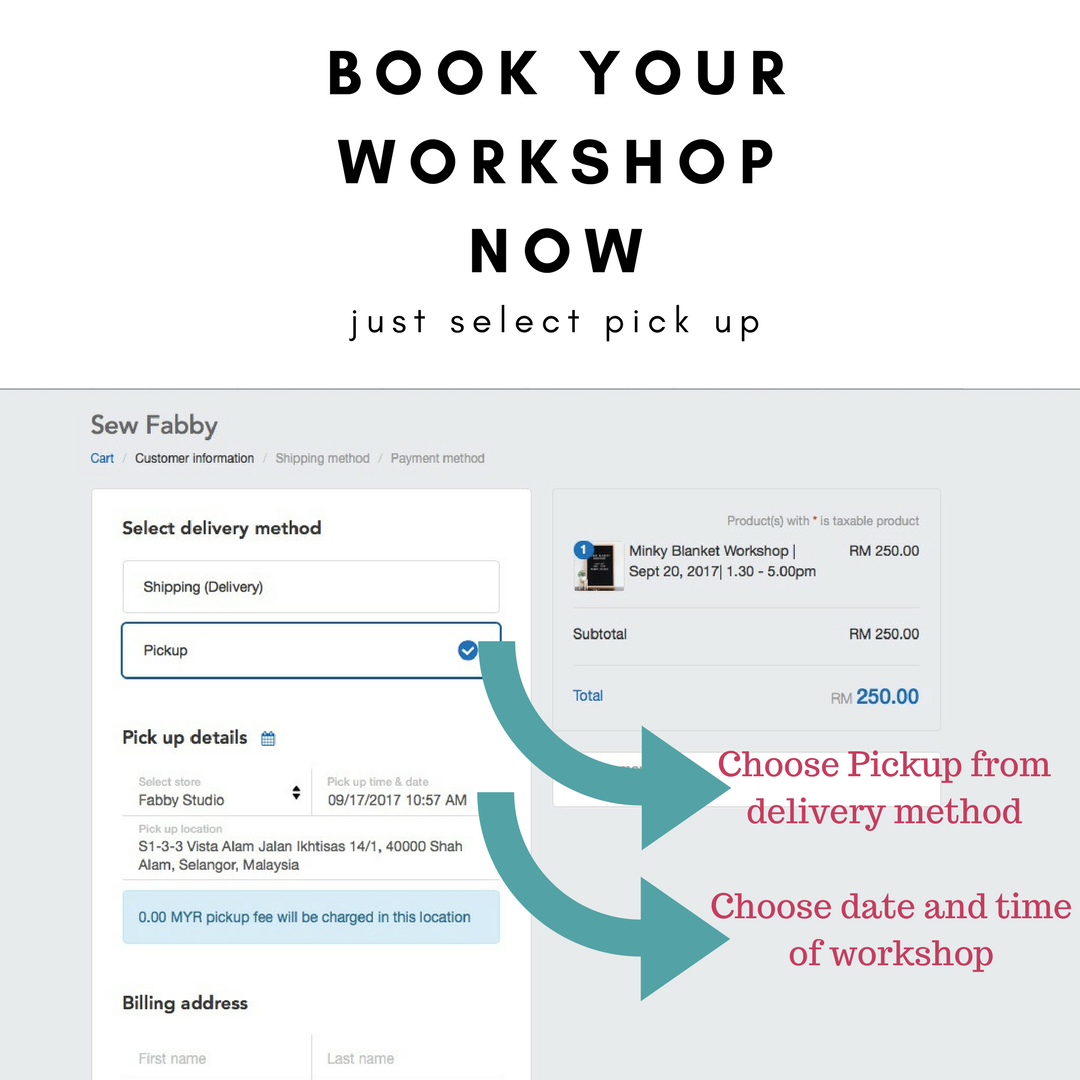 ---